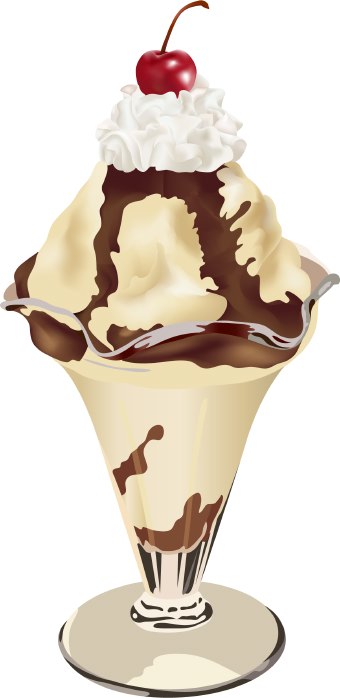 As I've acknowledged
before
, one of the few major foreign policy successes the Bush Administration can be given credit for is having taken the ball they were given by President Clinton's visit to India in 2000 and running with it, fast. The Bush Administration pushed the U.S.-India relationship far and fast, and now Secretary of State Clinton is headed to India to
put the cherry on top
of potentially two big agreements.
One of the key quotes from a participant at my 2007 U.S.-India track-two dialogue was "
after 123 comes 126
," meaning after the 123 nuclear waiver would come the potential sale of 126 F-16's to India. Now the Obama Administration is in a place to push both pieces over the goal line. The 123 waiver actually passed last year, but rumor has it that during this visit India will announce at least two nuclear power plant sites reserved for U.S. energy companies. That is big news, since both French and Russian companies already have deals in place.
The second big piece is the possible announcement of an end-use monitoring agreement, allowing the United States to start selling higher technology military equipment, like F-16's, to India. If they have come up with an agreement that would be quite a coup.
Work remains to be done. The United States and India need to get closer together on climate change, the Proliferation Security Initiative, potentially Kashmir, and nonproliferation discussions for next year. The Obama Administration should be thankful it was set up for success, proud of itself for completing the agreements, and not rest on its laurels.